Our Lakewood Plumbing Company Is Your Top Choice

It's a reality that all Lakewood, Washington plumbing companies are not the same. This reality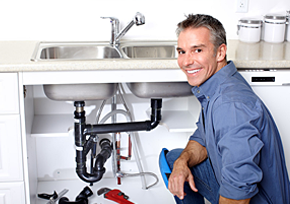 is painfully true for residents who have experienced poor plumbing service in the past. We understand your needs and concerns and ensure you great service with stellar results every time. We're glad you've taken the time to visit us. You've just made the first step toward better plumbing service for your home or business.
At our Lakewood plumbing company, we know that plumbing issues arise at the most inconvenient times. Our company is committed to eliminating the stress that is often associated with these issues. Our team of technicians is available whenever you need us, day or night. We understand that plumbing concerns don't always happen during normal business hours so we have technicians available for dispatch 24-hours a day, 7 days a week. We'll even have a plumbing professional walk you through the steps to turn off your water supply until a technician arrives at your home or business.
---
What Makes Our Plumbers Different?

We Promise to Listen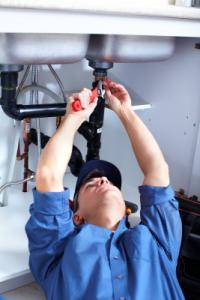 When we first take your phone call, we take the time listen to your issue and get all of the pertinent facts about the situation. What our clients have to say is very important to us. We believe that a customer is usually an expert on their home or office in terms of what's normal and what's not. When we take the time to listen, it often saves the customer time and money. That being said, don't be surprised if our plumber asks a few additional questions when he arrives.

We Promise to Do it Right the First Time

Anytime a technician from our Lakewood plumbing company completes a service call, we guarantee that the work is done correctly the very first time. We perform a series of tests to ensure that the plumbing installation or repair was performed correctly before we leave your home or office. This is done as quickly as possible so you can get back to your normal routine.

We Promise to be Courteous and Reliable

Making sure that the job is done correctly is only half the battle. Having a plumbing technician who is both courteous and reliable is what makes the job complete. At our Lakewood plumbing company, we promise to always perform our services with a smile and on schedule. We understand that plumbing issues can sometimes be unpleasant and having a plumbing technician who arrives late and with a poor attitude can only make matters worse.